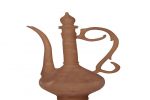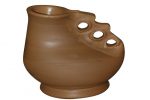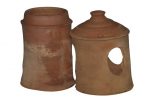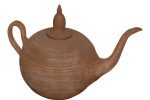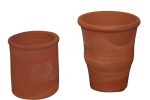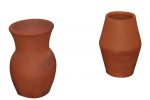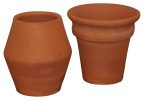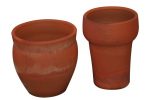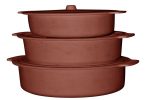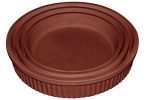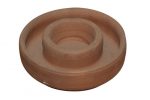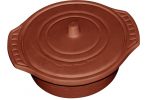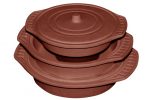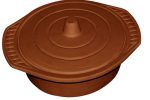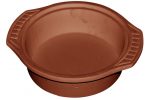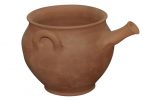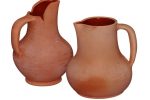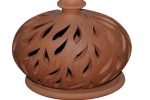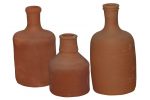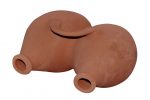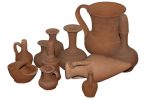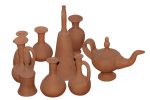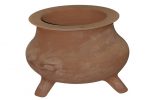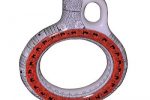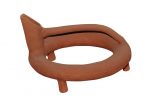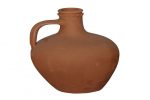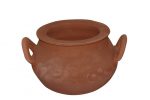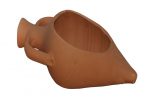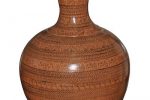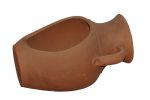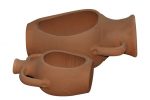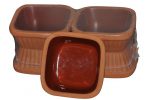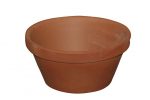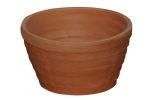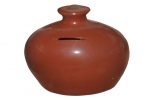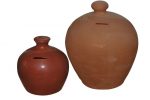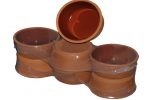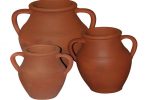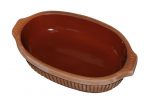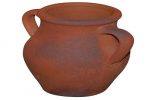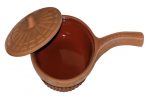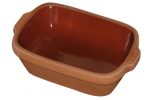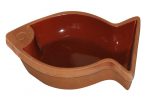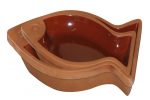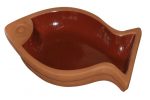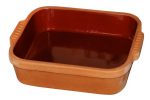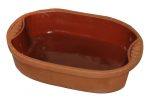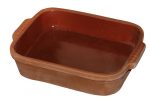 1- CONSTRUCTIVE PRODUCTS  
Roof Group:
We have products like, Round ridge tile, square ridge tile, Marseille , Valencia, Ottoman, glazed Marseille, dyed Marseille 
Wall Group:
We have  products like horizontally perforated bricks, hollow blocks bricks , bead brick, chimney brick
Flooring Group:
Restoration brick i s hand made brick. It is done according to the customer needs, in size, in colour  and number. We have an experience in restoration architecture.The bricks are durable and indeed quaranteed. They did not change the originality of the building  and make them stay  longer and longer  like in first days. We as a company are the solution provider  for the restoration architecture  in todays technology in convenient  to the historical period of that time. We can make the production of restoration bricks and tile dome.They are used in  the restoration of the mosques, moslem seminaries, castles, churches  etc  . They are complately original and produced of clay.
Handmade bricks, Named as Terra Cotta , it is for the people that want to be special in the warmness of the clay and feeling of history. The Anatolian traditional brick base is produced in traditional methods. It has the traces of the thousands centuries of the clay brick . You can use  hand made bricks in your garages, across the roofs, near the pools, in hotels and restaurants briefly in places where you  want to feel the history and the nature
We can provide old bricks  which you want to have the traces of the history or you have a story of any memory.
2- LANDSCAPE PRODUCTS
We can provide in original used  or not used earthenware jars fort he decoration and paysage ornament .
3- MUD PRODUCTS
Play Clay  for children : The main purpose of the young age  play clay is to develop natural capabilities and turn them into the creative facilities. Children enjoy playing with clays because they can realize their imaginary world and wonder desire with the mud. Children learn to express their imaginary world  in concrete format. There is a parellel line between the development of imaginary power and thought with the use of hands.Ceramic facilities help to  upgrade of mental and physical  development. Researches  show us that the ceramic works  prepare children to the arts such as music , picture  that requires intensive hand capability. Children by playing clay  can learn  how to study in groups, adopt community awareness, develop their creativity, solve problems in different ways, gain self -confidence, express themselves more easily. Children begin to think independently  and begin to implement it. They can find original products by learning different materials. They learn to use different tools, and develop their ability to use tools.
Fine arts Mud Group We produce muds in vacuum  bags in different sizes   for the workshops and ceramic sections of the universities.
4 - KITCHEN PRODUCTS
Traditional casseroles : We have casseroles in different sizes  for the healthy and delicious cooking.
Special Products: There are oven trays in different sizes and for different purposes,  pans in different sizes, casseroles for yogurt  brewing, water demijohn
Flame Resistant Hygienic Modern Kitchen Appliances:
Due to the health problems that  occur in the last years, not only the cooking techniques  get importance  but also perhaps more important is  the content of the cooker  that we make cooking .With this precision  we manufacture both  flame resistance  and healthy hygienic  products for you.
5- COLLECTION PRODUCTS
We have a lot of collection products  for private usage. Some of them are chess sets, ornaments, logos, imitations, etc.