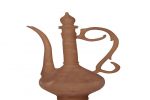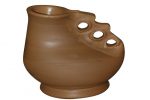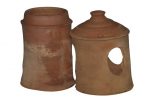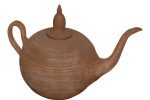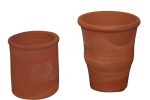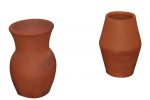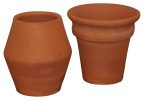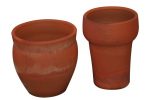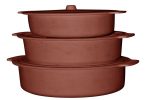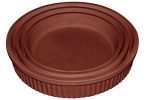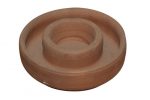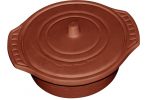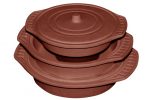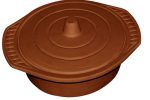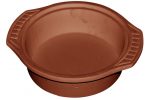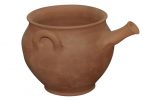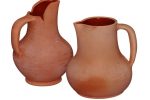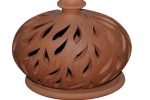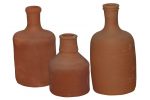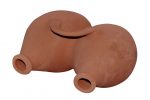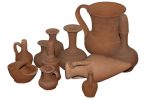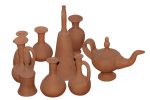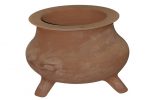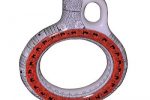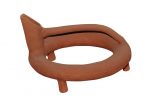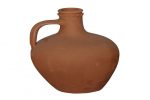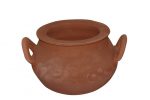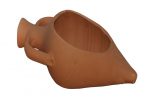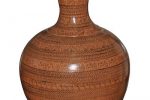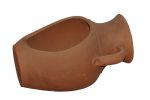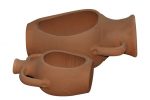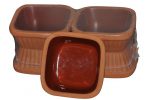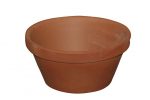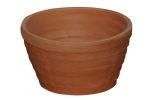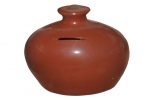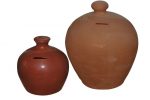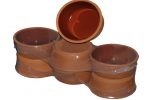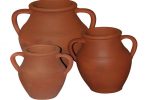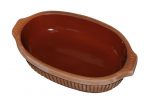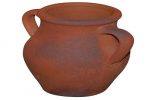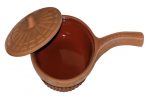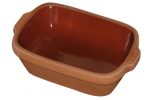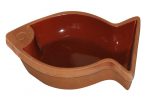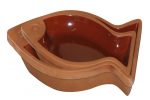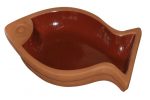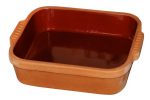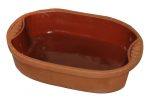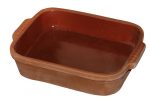 Terracotta clay is a porous material which, when soaked in water and then heated in the oven, provides a slow evaporation of steam from the pores, creating a steamy enclosed environment.

The result is tender succulent meat, which is full of flavour.

Once tried you will be converted forever.

Traditional clay ovens provide a healthier way to cook.

Meats are cooked naturally in their own juices, with more of the essential nutrients and vitamins retained, and no need for added fats.

Food browns in a clay oven, even with the lid on. However for additional browning the lid can be removed for the last few minutes.

Food can be kept warm without overcooking, by leaving the lid on the oven brick after removing it from the oven.

Terracotta bricks are versatile and can be used for cooking all types of food.

Joints of meat, poultry, vegetables and even casseroles can be cooked with delicious results.